Wednesday 2 November 2022
What's going on at Evolution London?
From our shared parties to our NYE Ball check out what is going on at Evolution London...
It's less than 2 months until Christmas
It's starting to get really busy here at Evolution London, Have a look at what we have coming up over the next couple of months...
And to finish the year off...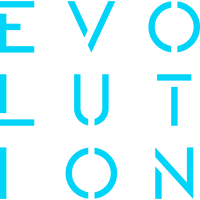 EVOLUTION LONDON
Designed to host events
This unique venue is yours to transform. Evolution London is a purpose-built event venue. Located on an exclusive site in the heart of the
Grade II listed Battersea Park, it offers a blank canvas setting with an unrivalled level of flexibility and branding potential. Find a new
home for your event at Evolution London, where anything is possible.
View Highlights