Exhibitions
---
Over 5,000sqm of open space with capacity for 200 stands and up to 5,000 guests.
Evolution London
A flexible large-scale exhibition venue in London
Over 5,000sqm of indoor space and our substantial outdoor area can be manipulated as you wish, offering multiple layout options and the ability to be truly creative with your exhibition. The branding potential at the venue is almost unlimited, meaning you can truly take over the venue and make it your own, and with 24/7 venue access you and your exhibitors won't be restricted on time either. Choose Evolution London and we'll work with you to bring to your life your vision and theme.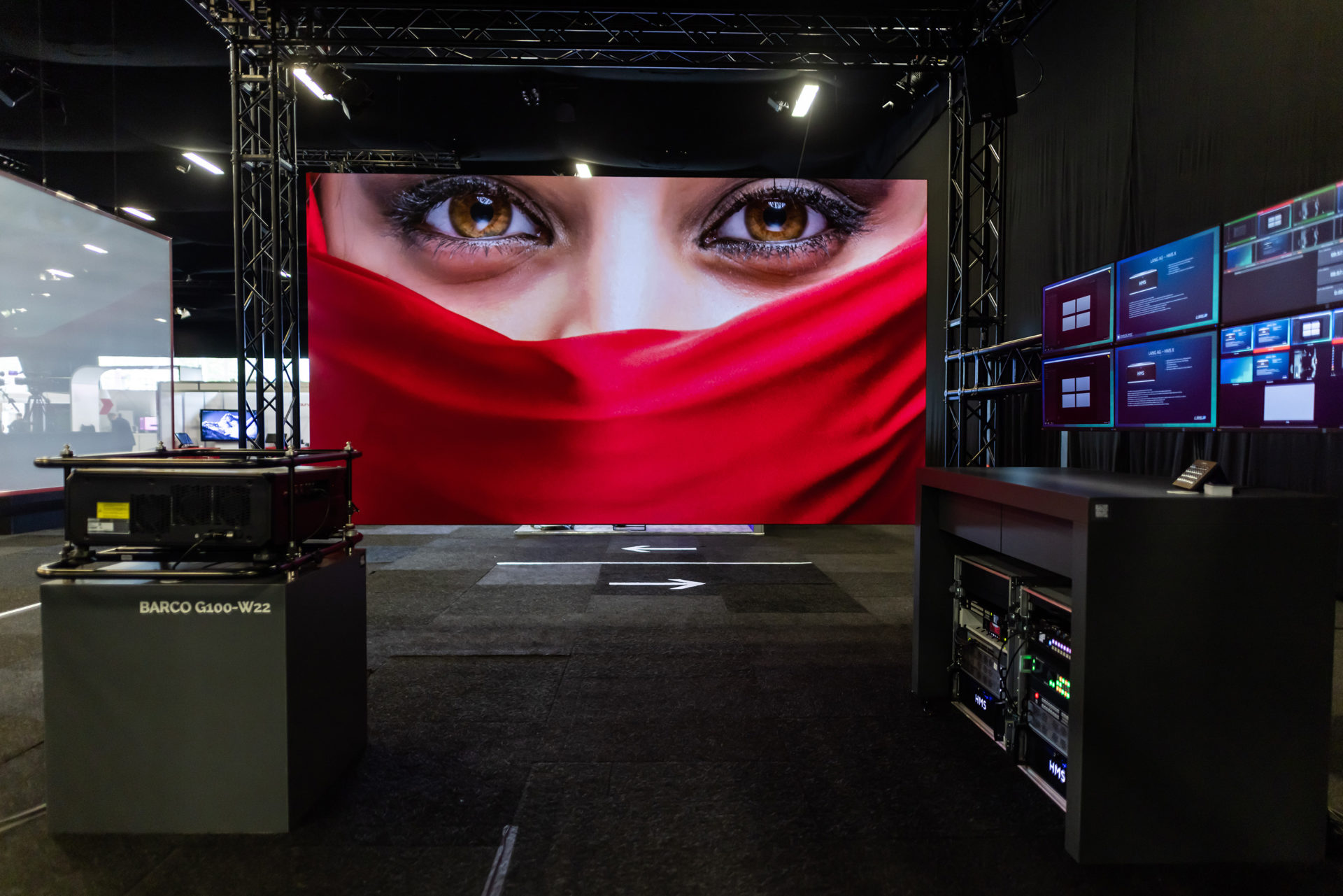 Why Evolution London?
Space
Over 5,000sqm versatile event space with an 8m ceiling height, perfect for theming and dressing the venue to suit your event.
Capacity
Flexibility
We can easily divide the venue up to create separate plenary, breakouts, market places and networking areas.
Branding Potential
At Evolution London, it is almost unlimited – you can make an impact as soon as your guests arrive.
Venue Access
There are no restrictions – you and your exhibitors can build for 24 hours if you need to.
Location
Situated in the stunning Battersea Park, we are only 2.1 miles from Westminster, 5.3 miles from Bank and 8.5 miles from Canary Wharf.
Natural Daylight
In the Atrium and the Mezzanine.
Catering
We work seamlessly with Moving Venue, our exclusive caterer.
Production
Encore is our preferred AV and production partner.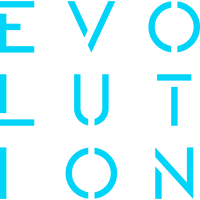 EVOLUTION LONDON
DESIGNED TO HOST EVENTS
This unique venue is yours to transform. Evolution London is a purpose-built event venue. Located on an exclusive site in the heart of the Grade II listed Battersea Park, it offers a blank canvas setting with an unrivalled level of flexibility and branding potential. Find a new home for your event at Evolution London, where anything is possible.
ENQUIRE NOW